Why are you so keen on Chinese green tea extract?
Chinese Green Tea Extract has gained acclaim around the world, which is no surprise given its dedication to quality and innovation. Playing a key role in the global market, Chinese manufacturers have mastered the art of providing pure and potent green tea extract.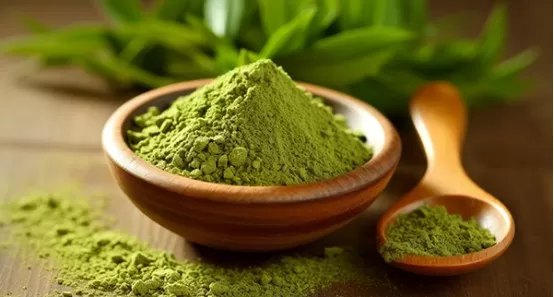 The Journey From Leaf to Extract: The Manufacturing Process
Have you ever wondered how your favorite green tea extract product was born? It's a meticulous process:
High quality tea leaves are hand selected to ensure only the best are selected.

The leaves are washed and then steamed to lock in their nutrients.

The steamed leaves are ground and soaked to extract the active ingredients.

After extraction, through a series of filtration and concentration processes, it is finally presented in powder or liquid form of green tea extract
A Healthy Cup: The Benefits of Green Tea Extract
Chinese green tea extracts aren't just about flavor; they also pack a punch when it comes to health benefits. Rich in antioxidants, they fight free radical damage, enhance cardiovascular health, and even hold promise in anticancer properties
Global Trade: The Location of Chinese Green Tea Extracts on the World Map
China's strength goes beyond production. The country has established an extensive global trade network for green tea extracts, with North America and Europe being the major recipients. Brands like Hangzhou Green Sky have not only created their own territories in exports, but also gained a foothold in the introduction of advanced technologies, consolidating China's position in the global market.
Hangzhou Lvtian: Setting the Gold Standard for Green Tea Extracts
In the green tea extract industry, Hangzhou Green Sky is one of the best. Known for their unwavering commitment to quality and innovation, they showcase the best characteristics of Chinese green tea extract manufacturers.
Exploring the trade footprint of Chinese green tea extracts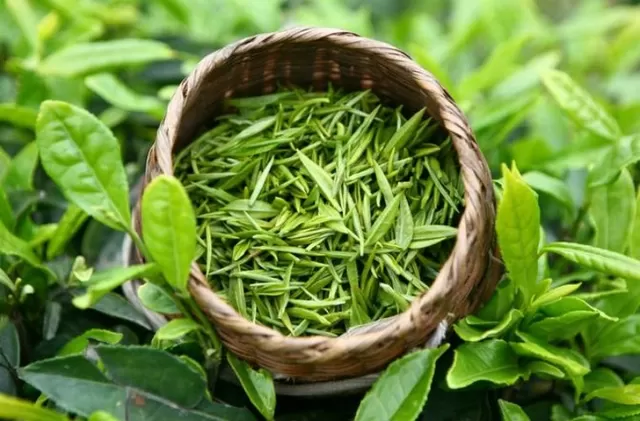 Chinese green tea extracts are not only popular with domestic consumers, but have also earned a reputation globally. Whether in North America, Europe or Asia, you can find Chinese green tea extracts.
Green Tea Extract Market in North America
The demand for Chinese green tea extracts continues to grow in the North American market, especially the United States and Canada. There is a heightened awareness of the health benefits of green tea, and thus there is a strong demand for pure and high-quality green tea extracts.
European with Green Tea Extract
European countries such as the United Kingdom, Germany and France have also shown strong interest in Chinese green tea extracts. Consumers in these countries are paying more and more attention to healthy and organic products, and Chinese green tea extracts just meet this demand.
Opportunities in the Asian market
Asian countries such as Japan, South Korea, and India also have a continuous demand for green tea extract. Especially in Japan and South Korea, green tea is already part of the food culture, while high-quality green tea extracts from China have added new options to the local market.
Hangzhou Lutian: The leading brand of Chinese green tea extract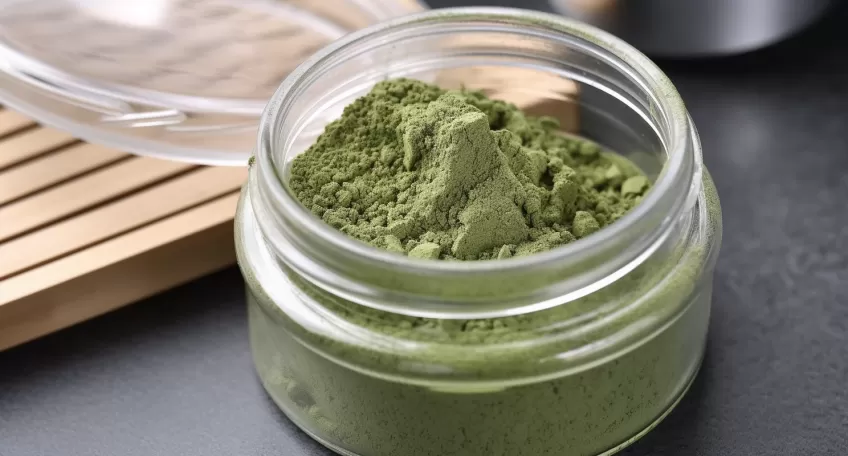 Hangzhou Lutian is one of the leading brands in China's green tea extract industry. It has won the trust of customers around the world with its excellent product quality, advanced production technology and extensive global distribution network.
quality first
Hangzhou Green Sky always adheres to the principle of quality first. They rigorously screen their teas according to international standards and use state-of-the-art extraction techniques to ensure that each batch is of the highest standard.
innovation drive
In addition to traditional green tea extracts, Hangzhou Green Sky has also invested heavily in product research and development, launching a variety of new products to meet the needs of different consumers.
global influence
The green tea extract of Hangzhou Lvtian is not only sold in China, but also exported overseas. With its extensive trade network and high-quality products, it has gained high recognition all over the world.
Summarize
Chinese green tea extract is not only a product, but also a symbol representing health, tradition and innovation. No matter where you are, you can enjoy this magical gift from China.